All licensed drivers have been taught the rules for driving safely, including no tailgating, signal before turning and not mixing drinking alcohol and driving. One rule that British Columbia drivers find all too easy to break, however, is avoiding distracted driving.
What is Distracted Driving?
Distracted driving refers to driving while participating in activities that impact the driver's ability to focus on the road. It can result from visual distractions inside or outside the vehicle or from cognitive distractions such as conversations and using electronic devices.
Distracted Driving Statistics
Although you may pride yourself on the ability to multi-task, distracted driving is more dangerous than you may realize. Police statistics indicate that 27 per cent of all traffic fatalities in BC are the result of distracted driving. There is an average of 81 fatalities annually as a result of distracted driving – behind only speeding, with 94 and ahead of impaired driving with 78.
In fact, most rear-end accidents that result in injury are due to distracted driving. Injuries to the upper spine and neck (e.g., whiplash) are the most common ailments resulting from rear-enders and may require a visit to your physician and a course of physiotherapy.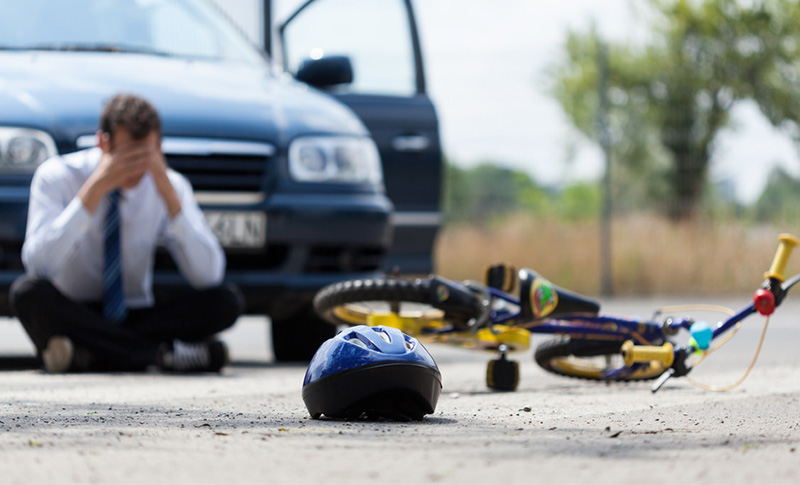 More Dangerous Than Drinking and Driving?
One of the most common causes of distracted driving is the use of personal electronic devices. Research has shown that when you're simultaneously driving and talking on a cellphone you lose 50 per cent of your awareness of what is going on around you, so you're ripe for an accident. In fact, you are five times more likely to crash if you're talking on your cellphone.
Even though 90 per cent of B.C. drivers surveyed in 2015 by Ipsos rated texting while using a cellphone as more dangerous than drinking and driving, one in five of them – 20 per cent – admitted to texting or making a call using a hand-held device recently while driving.
Distracted Driving Laws in BC
The British Columbia government amended the Motor Vehicle Act in 2010 to include hand-held devices. According to the Insurance Corporation of British Columbia (ICBC), section 214.2 of the Act tells motorists that "a driver cannot operate a hand-held electronic device (including hand-held cellphones, smart phones, tablets and other electronic hand-held devices such as music players, GPS Navigation Systems, etc.). Also, a driver cannot communicate using text messages or email on any type of electronic device.
"Drivers with a regular licence are permitted to use hands-free cellphones and devices that can be operated with one touch or voice command, provided that the device is securely fixed to the vehicle or worn securely on the driver's body."
Anyone who is first earning a driver's license through the province's Graduated Licensing Program (GLP) is forbidden from using hands-free cellphones while driving.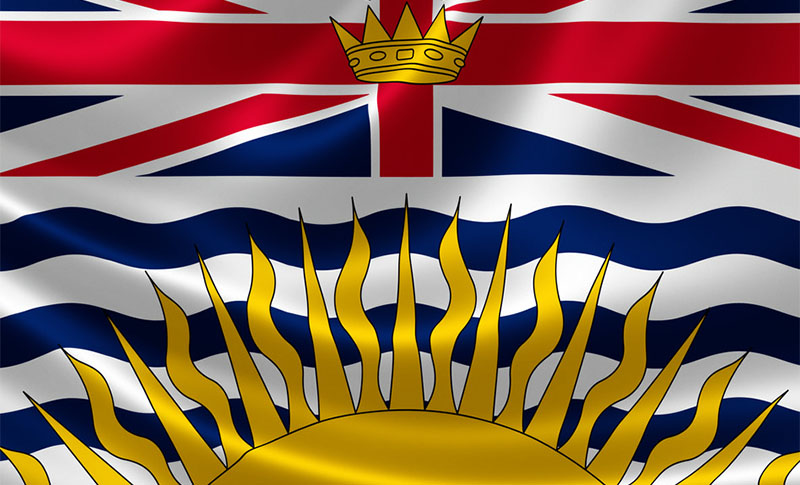 Penalties for Distracted Driving in BC
Beginning June 1, 2016, the B.C. government increased the penalties for using a hand-held device while driving. A ticket for a first distracted driving moving violation more than doubled in cost to $368 (from $167) and adds four points to the driver's record.
There is also an additional $175 ICBC Driver Penalty Point premium, which brings the total fine to $543, plus the points. Fines become steeper as infractions mount.
Distracted driving is also considered one of the high-risk driving infractions that lead to early intervention and driving prohibitions as part of B.C.'s Driver Improvement Program. Any driver who collects two or more violations within a 12-month period will have their driving record reviewed by the program and may be prohibited from driving for three to 12 months.
Any beginning driver who is part of the GLP will be subject to licence review after one infraction and may be prohibited from driving for one to six months, with more severe penalties for further infractions.
What's Permitted – and What Isn't
To avoid any of the aforementioned penalties, be aware of what is and isn't true about distracted driving:
Red Lights Mean Stop Texting. Contrary to popular opinion, you are NOT permitted to text or use a hand-held device while stopped at a red light or in traffic. You are still behind the wheel and it is still against the law.
I'll Just Play Music. It's against the law to use ANY features of your hand-held device while driving. So, no checking voicemail, choosing songs or looking at a GPS.
Speakerphones Are Fine. You can use a hands-free cellphone with a Bluetooth or wired headset, but your phone must be securely attached to your body (via a belt clip or in your pocket), rather than lying loose on the seat, in your lap or in your cup holder.
Emergency Calls Are OK. You are exempt from penalties if you are calling 9-1-1 about an emergency requiring fire, police or ambulance service. However, the exemption doesn't extend to family emergencies.
Now that you know the rules about driving distractions, stick to them. If you can't resist the temptation to use your phone, try locking it in the trunk while driving, or pull over to the side of the road to take calls. It's not worth your life to take your mind off your driving.
Have you been INJURED in a car accident?