Meet Our Team
When you choose South Vancouver Physiotherapy Clinic, you will find experienced staff who work together to ensure the best care for your injury and recovery. We offer traditional Orthopedic Physiotherapy, as well as services including: Post-Op Rehab, ICBC and WorksafeBC Rehab, and Sports Physiotherapy.
Jonathan Heilbrunn
B.Sc (PT), CAFCI, FCAMT
Registered Physiotherapist
Parneet Sandhu
BPT, MAS
Registered Physiotherapist
Deepika Sawant
BPT, MAS (Global Health)
Registered Physiotherapist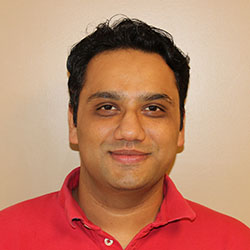 Ronak Kapadia
BPT, MAPAH
Registered Physiotherapist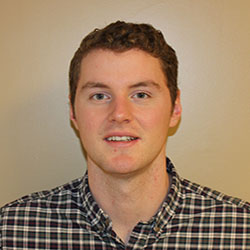 Trevor O'Malley
BHK, MPT
Registered Physiotherapist
Ishtpreet Kaur
BSc PT
Physiotherapist
Kevin Prudencio
B.Kin, BCAK
Practicing Kinesiologist
Hongmei Mi
RMT
Registered Massage Therapist
Meet Our Administrative Support Staff
Pavneet
Front Desk/Receptionist
Parmis
Front Desk/Receptionist
    2nd floor of Superstore, 10-350 SE Marine Drive,
Vancouver, B.C., V5X 2S5    
604-282-7110
    604-259-2268    
contact@southvanphysio.com
Medical History and Consent Form
Parking
There is ample free parking in the Superstore parking lot.

Disabled Clients
Spaces for clients with disabilities are available close to the front door of the Superstore and there is an elevator access to the clinic.

Transit information
Train: The closest sky train stop is Marine on the Canada Line.
Bus: There are many buses that stop on Marine Drive very close to the Superstore where the South Vancouver Physiotherapy Clinic is located. Plan your transit trip to our clinic by using the Translink trip planner.